Labrador puppies: amateur and professional breeding in Arezzo
Our puppies are delivered when they are 65 days old, following vaccination, deworming treatment and microchip application, with their health booklet, photocopies of the ENCI certificates (pedigree) of the parents and certificate of good health issued by the vet.
The certificate (pedigree) of the puppy will be forwarded directly by Milan ENCI authority, according to time limits laid down by the body for Italian cynophily. Also a booklet including all the advice concerning the quantity of food to feed the puppy, its care, hygiene, education and much other information on the breed will be delivered.
All of our reproducers Labrador (male and female alike) are certified with: dysplasia analysis hip and elbow, PRA for genetic diseases (oculopathies), certificate of genetic identity, DNA deposited in the ENCI.
Visit our YouTube channel.
Showing 1-5 of 5 items.
---
Litter date 02/08/2022
Litters photo
---
---
Litter date 05/03/2021
Born important genealogy litter. We take only some reservations
Litters photo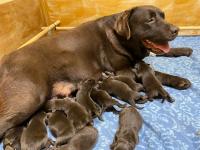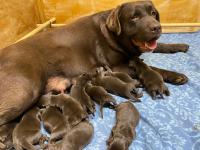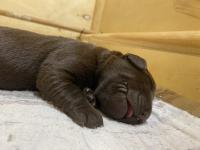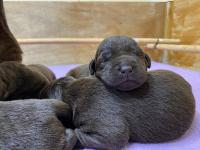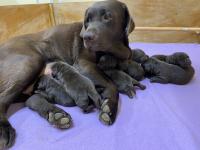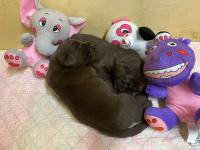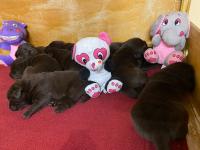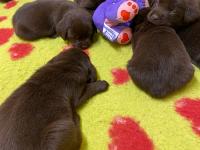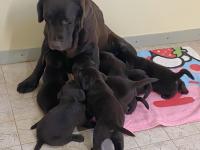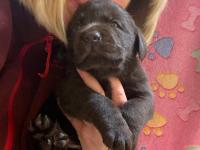 ---
Father
Muti Ch. Bentley of Dream-more
Champion , Slovenjan Champion , exames eyes PRA/PRCD clear , exames heart clear ,dislasya HD A ED O , DNA deposited
Mother
Holstep's..... Happy
Always excellent in international and national show. Parents Multi INternational Champions; dysplasia HD B, ED BL; exame heart clear; ECG clear. DNA desposited at Authorized Institution ENCI.
---
Litter date 07/08/2020
born important chocolate/black litter,
Litters photo
---
---
Litter date 10/05/2017
Born litter chocolate for show( closed booking)
Litters photo
---